Hello Everyone!
So, today's post is up a little late again but it was worth the wait because I'm here to announce an amazing Flash Sale at Urban Outfitters!
It's a pretty straightforward flash sale, just head on to the site over here, add whatever you like to your basket and be sure to enter the code 'FLASH' before checking out. There's some pretty sweet deals so I'm definitely getting some stuff (lol), be sure to get your shopping done before 10am tomorrow (28th Feb) as that's when the flash sale ends!!
Here are a couple of my sales picks:
This pinafore dress that would be great for both a summer and a winter wardrobe with some layering, love that!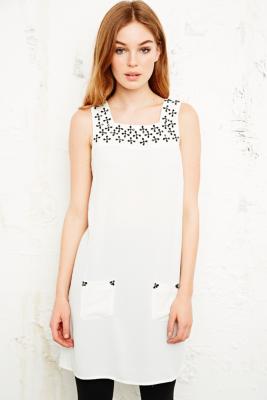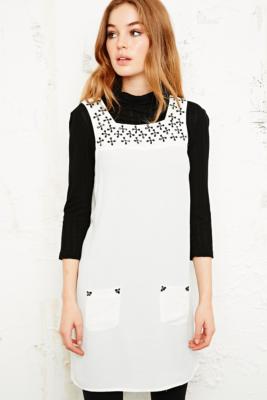 2) Nothing beats a classy yet casual black lace dress…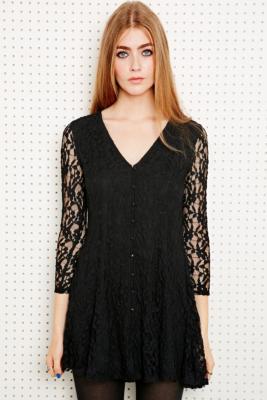 3) This simple black jacquard dress looks plain but the back is gorgeous!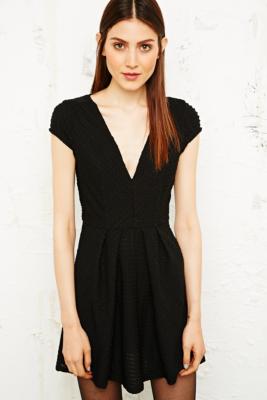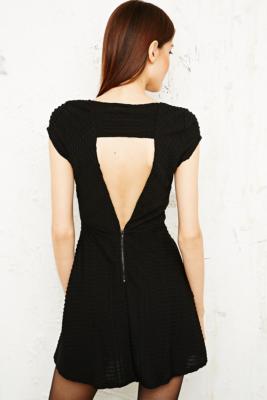 As usual, the majority of my sales picks were dresses, I just love how a single dress is the whole outfit, no need to worry about mixing and matching etc etc. I'm lazy like that, lol. 😉
 Happy Shopping!
LOVE,
Penny